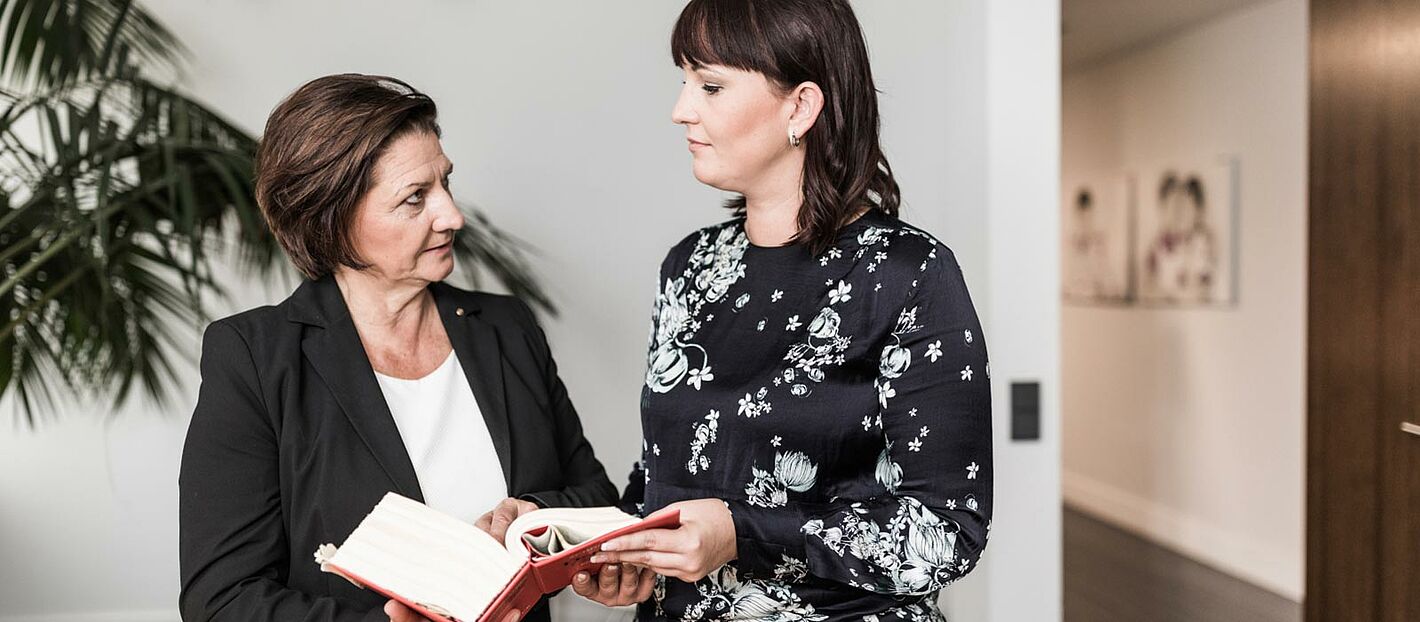 We have been managing residential and commercial properties of all classes and sizes since 2002. Among other things, we specialize in the area of foreclosed properties. Likewise, the stabilization of economically distressed and unprofitable real estate is one of our core competencies.
We have been serving our clients individually and professionally for many years.
Due to our close cooperation with the law firm THORWART Lawyers Tax Consultants Auditors, which is present at the locations Gera, Nuremberg, Jena, Bayreuth, Neumarkt, and Berlin, our administrative area extends nationwide. Our clients profit sustainably from our wide range of services. We serve corporations as well as private individuals and even foundations and communities of heirs.