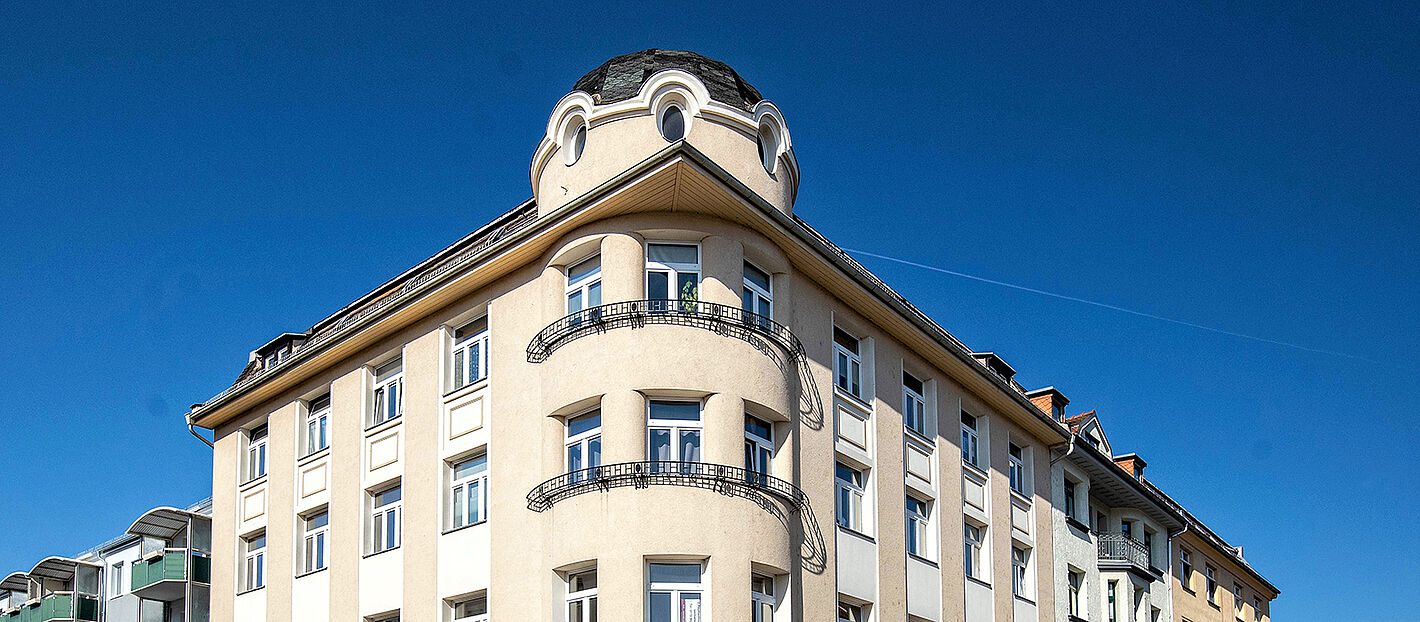 Operational cost accounting
The settlement of operating costs is mandatory for landlords and tenants. This often involves communication efforts between the parties.
Tenants must of course pay the operating costs and the additional costs incurred. Landlords must prepare proper operating cost statements and take into account legal requirements in terms of form and quantity when preparing them.
Only a formally correct statement of account justifies the due date of any additional payment claims by the tenant.
We answer your questions
What are formal errors?
When is a statement invalid?
What must a proper statement of account contain?
What deadlines must be met?

You are welcome to contact us with these and many other questions.
We will review previous statements with you and support you in preparing a proper statement of operating costs.
For legal advice, the specialist lawyers of THORWART Lawyers Tax Advisors Auditors are at our disposal.