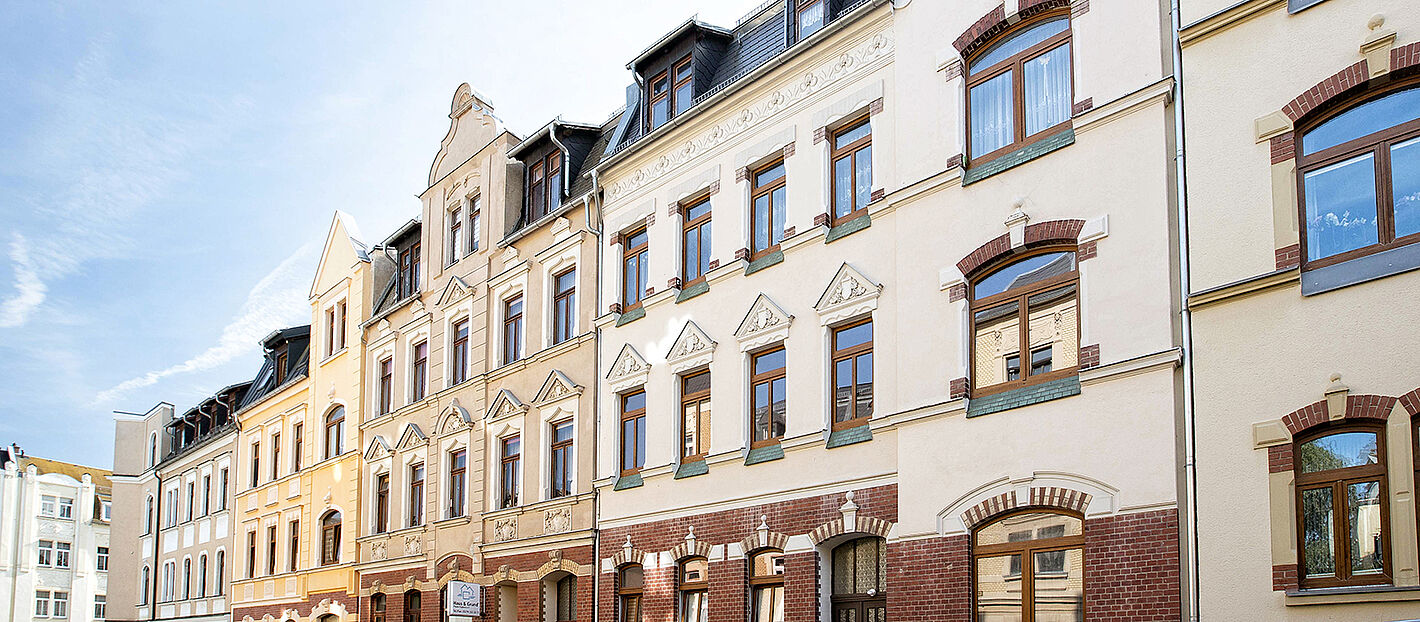 Brokerage of properties
for sale and rent
Our excellent knowledge of the market is reflected in the successful brokerage of rental and purchase properties. We are also renowned for our legally compliant and smooth handling of transactions.
Our claim is that you as a buyer will find your new home or that you will invest your assets in a profit-oriented way. Carefree.
For you as a seller, we always look for the optimal realization of the property according to your reason for selling. We will gladly advise you on how to optimize the property. This applies to both the rental and the sale of real estate.
Our services for you:

Services for buyers and tenants
Individual object recommendations
Negotiations between interested parties and seller
Inspection of the objects
Complete processing of correspondence
Arranging notary appointment in case of purchase
Successful handover of the property including photo documentation

Proper inventory of the object
Individual rent determination
Marketing measures
Preparation of the exposés
Professional marketing
Viewing with interested parties
Smooth handling (rental contract)
Handover of the apartment to the tenant including photo documentation

Proper inventory of the property
market-driven assessment of the property
professional marketing
viewing with interested parties
pre-selection of buyers
credit check and self-disclosure
Negotiation of transfer of ownership
Clarification of land register issues
Preparation of the notarization
Handover with the buyer including photo documentation
De-registration with utilities and contractual service providers and tradesmen