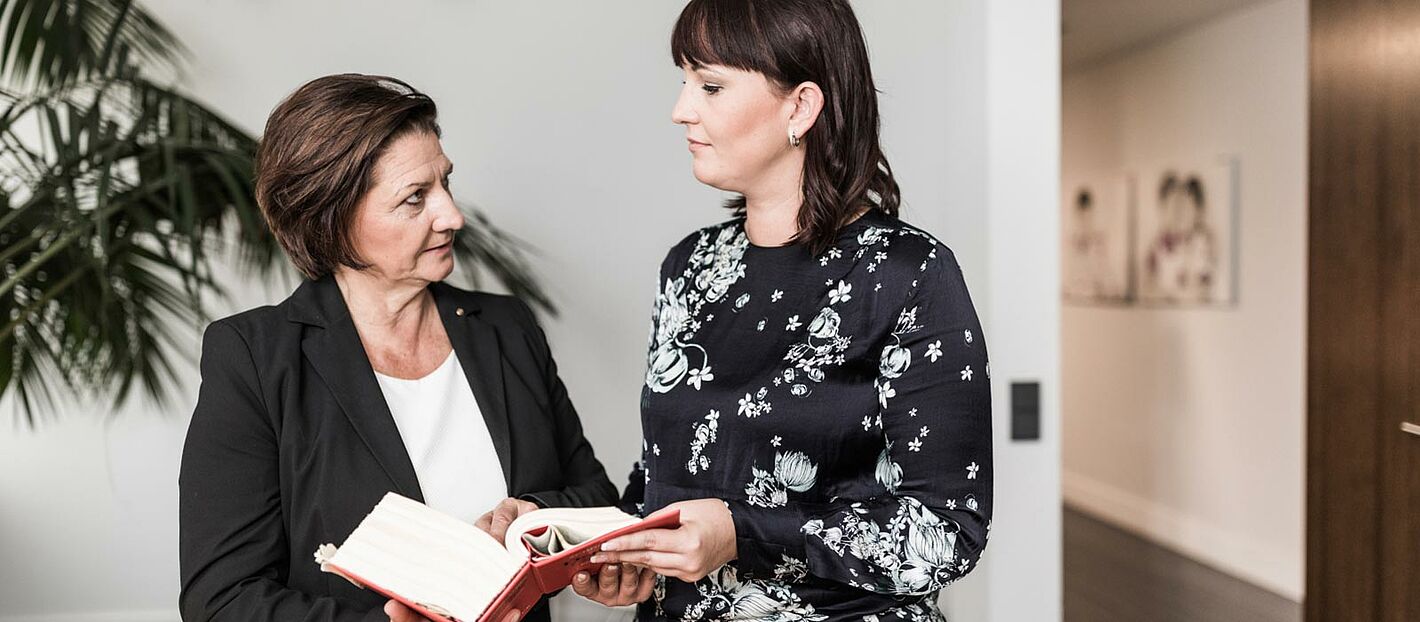 In case of missing rent payments of your tenant, we are your contact. Our receivables management is designed to protect you as a landlord from economic and financial damage.
If a tenant is in delay with the rent, the operating costs or the deposit, we immediately take over the written, telephone, personal and, if necessary, court recovery of the claim.
As an experienced company in the field of property management as well as forced and insolvency administration, we know how important regular and, above all, punctual rent payments are in order to protect the owner from economic and financial damage.
We take over for you
Reminders of overdue rent immediately, consistently and personally
Conclusion of partial payment agreements on the overdue rent with constant attention to regular rent payment
Legal title of the overdue rent in close cooperation with the law firm THORWART THORWART lawyers tax advisors auditors
In case we do not reach an out-of-court settlement with a tenant, we will initiate residential or commercial termination proceedings after consulting with you. This is linked to the legal claiming of the overdue rent. Our contract lawyers will initiate the legal proceedings in consultation with you.
We relieve you of unpleasant correspondence by supervising the course of the eviction proceedings for you and by accompanying you until the final inspection of the apartment.