People
Ulrike Vestner
Lawyer
Certified lawyer for construction and architectural law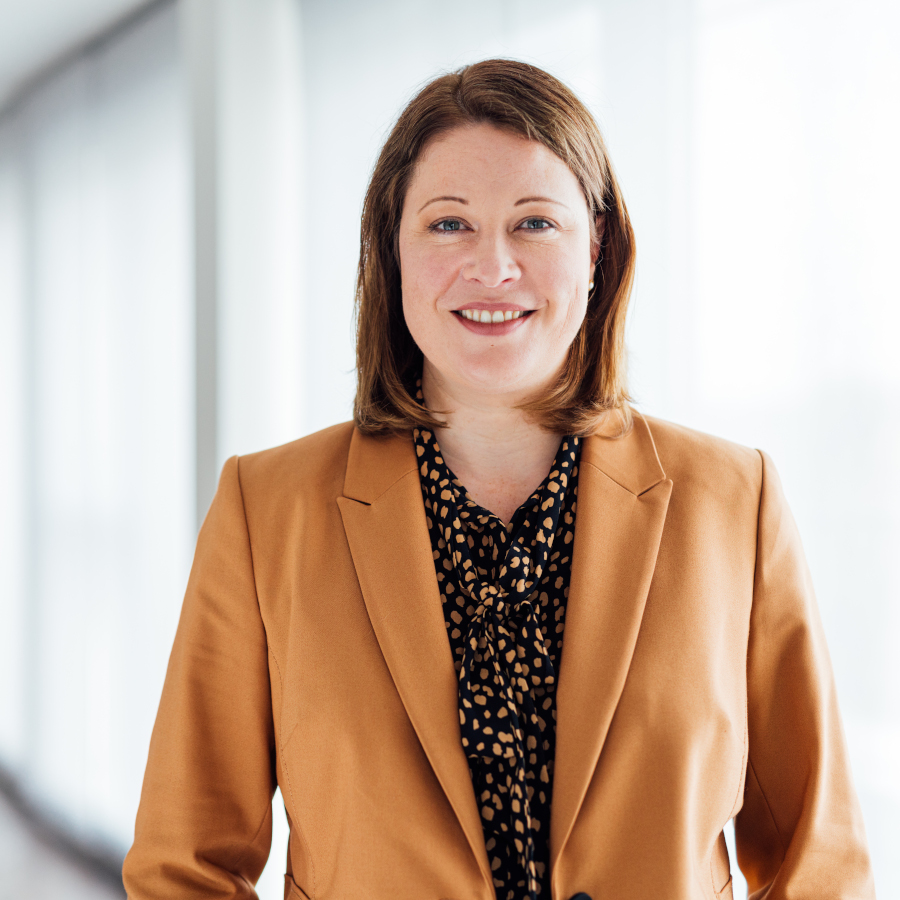 The main focus of Ulrike Vestner's activities is to provide advice to entrepreneurs in the construction industry, from drafting contracts to the breaking of ground to legal representation in extrajudicial and judicial disputes. The range of topics to be dealt with by the parties involved in a construction project is wide and requires a special understanding of the industry-specific processes and construction-related issues in legal advice. Ulrike Vestner contributes her many years of experience and specialization, with the focus on a goal-oriented and practical solution of the conflict.
Her clients are (among others)
Commercial investors
Construction companies
Developers
Public clients
Project Developer
Architects
Engineers
Project manager and
Craft enterprises
In addition to her work in the field of private building law, another focus of lawyer Vestner's practice is plant construction. The particularities of handling projects in this field distinguish it as a very special legal matter.
Her clients include
Mechanical engineering companies
Purchasers
Plant constructors
Manufacturers and suppliers
Career
since 2019 employed by the THORWART law firm
until 2018 employment in construction law firm in Nuremberg
since 2017 specialist lawyer for construction and architectural law
until 2014 independent, registered attorney
2010 Admission to the bar
2008 second state examination in law
Study of law at the Friedrich-Alexander-University in Erlangen